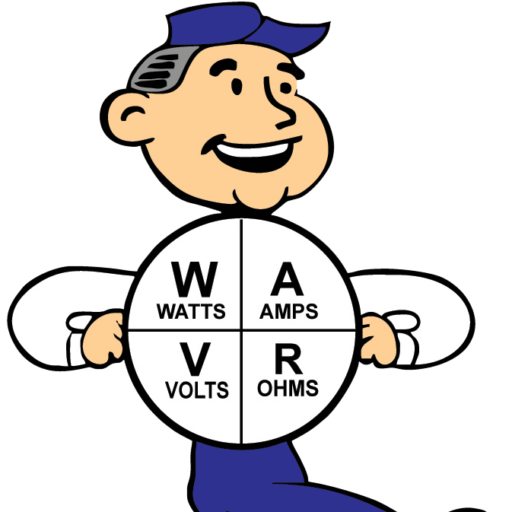 What Our Clients Say
Exceptional!
What do you know: a company that lives up to its name: Exceptional! No worries. If you call these guys, they will be on time, they will bend over backwards to work with you and are very goal oriented to getting the job done right. I had an old fluorescent kitchen fixture taken down and replaced with a new LED flush-mount panel. The technician was skilled, knowledgeable and proficient. He was in and out lickety-split. And the installation is beautiful. - Max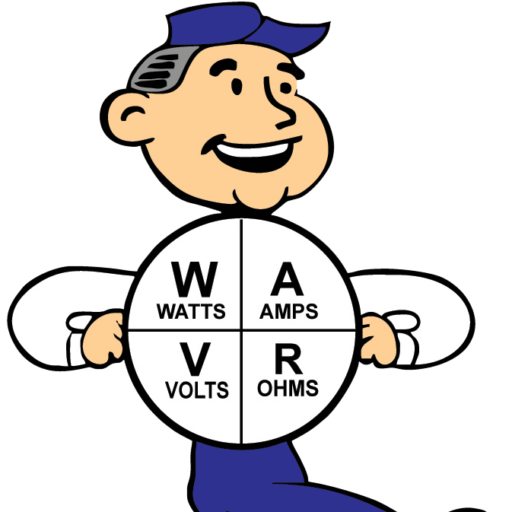 What Our Clients Say
Nice and Polite
He explained what he was doing. He ask "In which priority I wanted the jobs done" for the time frame we decided on. He was very nice and polite. He also did a very good job cleaning up the job site. - Chris B.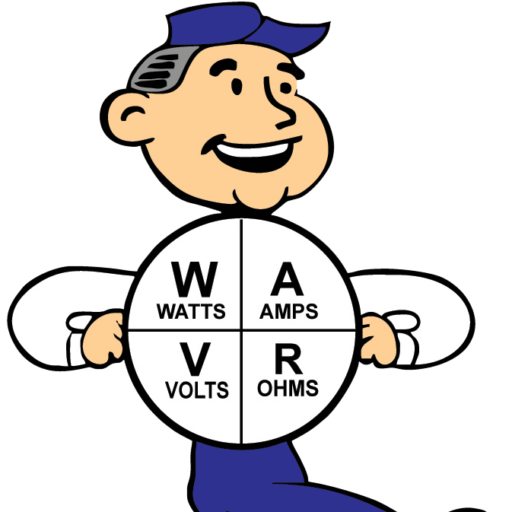 What Our Clients Say
Very Quick
They were very quick to schedule a next day appointment for us, and then called back to reschedule for same day since they had an opening. Very great to work with and Josh was very nice. - Angie L.
A Reputation You Can Count On
Explore Some of Our Reviews!
On this page, you can read some of the reviews our clients have left in the past. We thrive on feedback from our clients , and encourage you to share your experience with us. If you have the time to leave us a review, please click on the Review us on Google button below. Thank you for taking the time to evaluate us!
"
Kyle B. Showed up on time as promised. He checked out the job and confirmed the price quoted. He did the installation of the fan in a timely and friendly manner. I will be sure to recommend Exceptional Electric and Kyle to my friends and neighbors.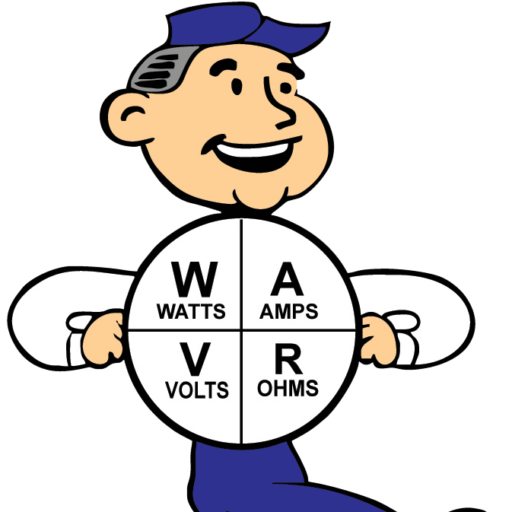 "
The electrician arrive promptly, requested an exclamation on my complaint and implemented a series of locate repair strategies, which kept my costs within their one hour charges. I was extremely delighted with their technician service.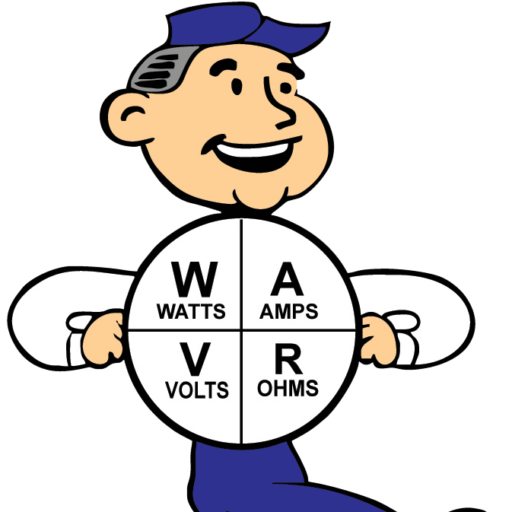 "
Very professional, very friendly. They were able to arrive same day, fix the problem I initially called about, and also advise me and provide a very reasonable quote for other issues they discovered. I will definitely be using them again.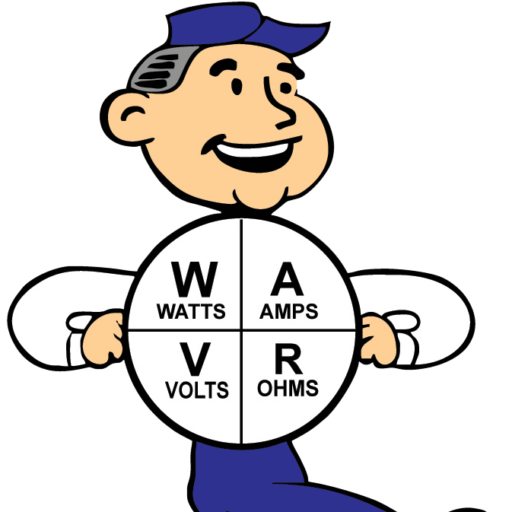 "
They were professional, competent, and on time. They were reasonable to work with. They were flexible and did everything they contracted for with no fuss or interruption. I would use them again as my first choice. I have their construction division scheduled to look at more repair work.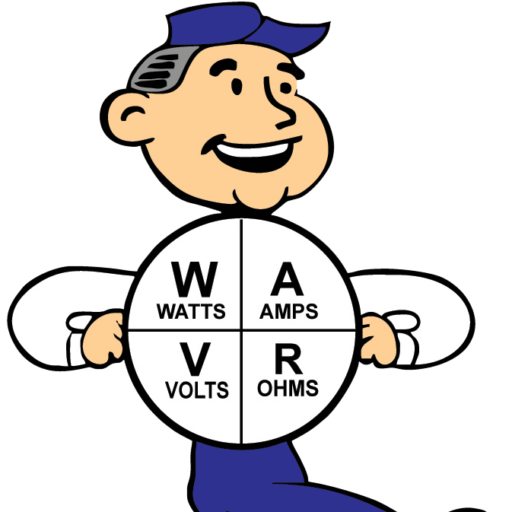 "
Great team to work with and I highly recommend them. Exceptional Electric has completed several jobs at our home and the experience has been great each time. They are always clear about the work and how it will be done. They are consistent with their communication and you always know what will occur and when. The overall quality is the highest you will find.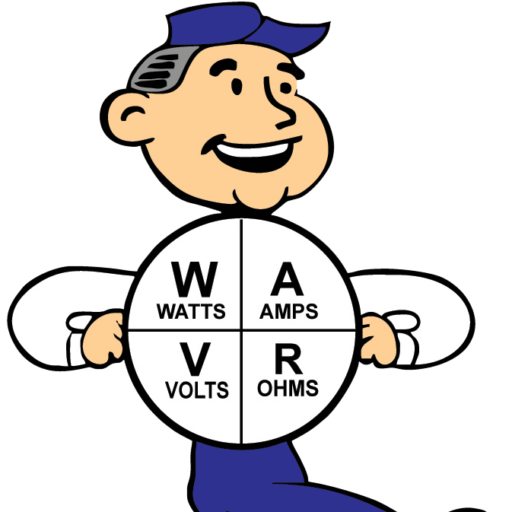 "
I live in Kirkwood and a powerline was knocked over by a tree and ripped out my electrical box in circuit breaker box from my house. I think I was a bit difficult on the phone call recently and the professionalism and kindness that they showed me on the phone immediately called me down and resolved all issues. Top-notch customer service. Thank you thank you thank you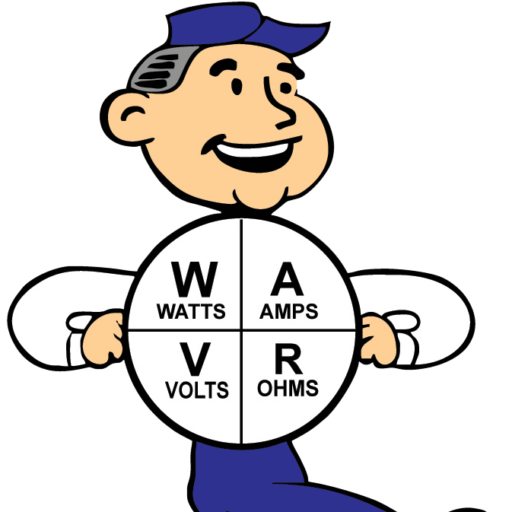 "
Lyle fixed my electrical issue after correctly identifying the issue he was polite and professional, we now are cool and comfortable, he was respectful, kind and courteous. I would recommend this company to my relatives and friends with high expectations of quality service.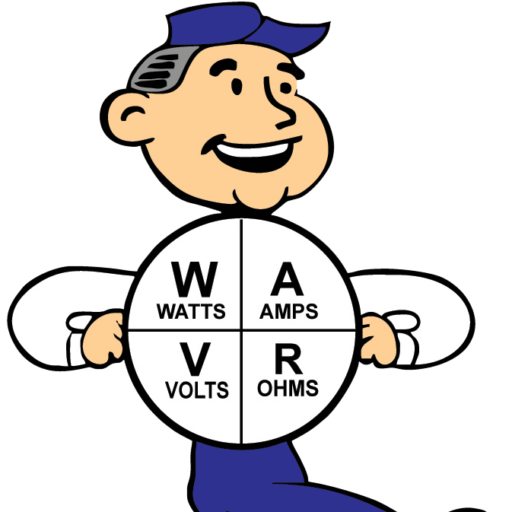 "
We had Jamie come from Exceptional Electric, to fix a previous handy man's work. Jamie was on time , professional, quick, and knowledgeable with his job. Can not give him and this company enough praises. Highly recommend this company for any electric issue.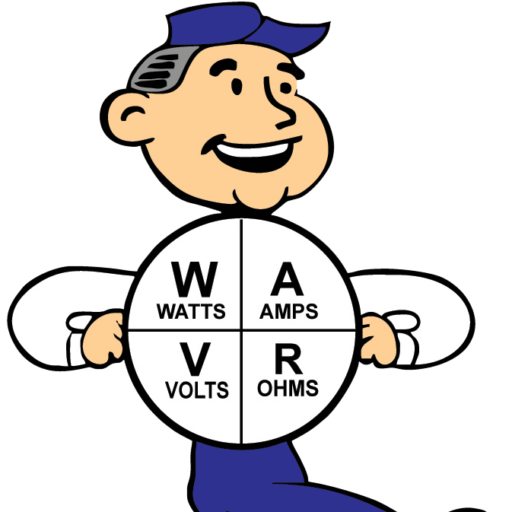 "
I have used Exceptional Electric several times and have always been completely satisfied with their work and professionalism. Greg installed a new ceiling fan and recessed lighting recently that are working great. I would recommend them to anyone needing electrical or lighting service.